Watch this video and see how God is answering prayers in Rwanda.
Over 400 children are attending a Christian primary school, learning to read and write English, being well-fed, and thriving.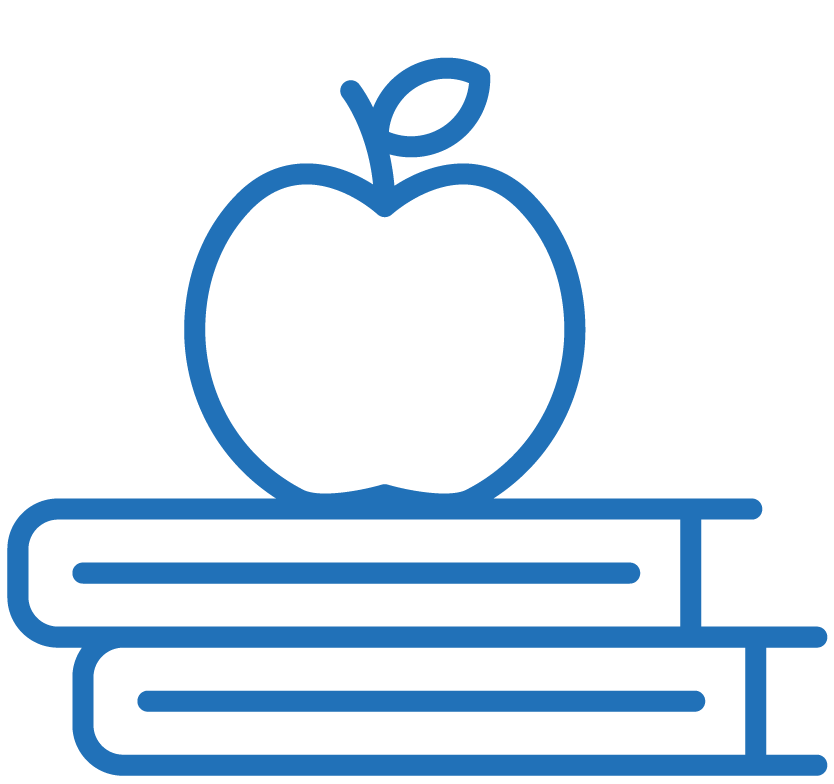 education
on the grounds of a former prairie lies a newly constructed and much needed learning facility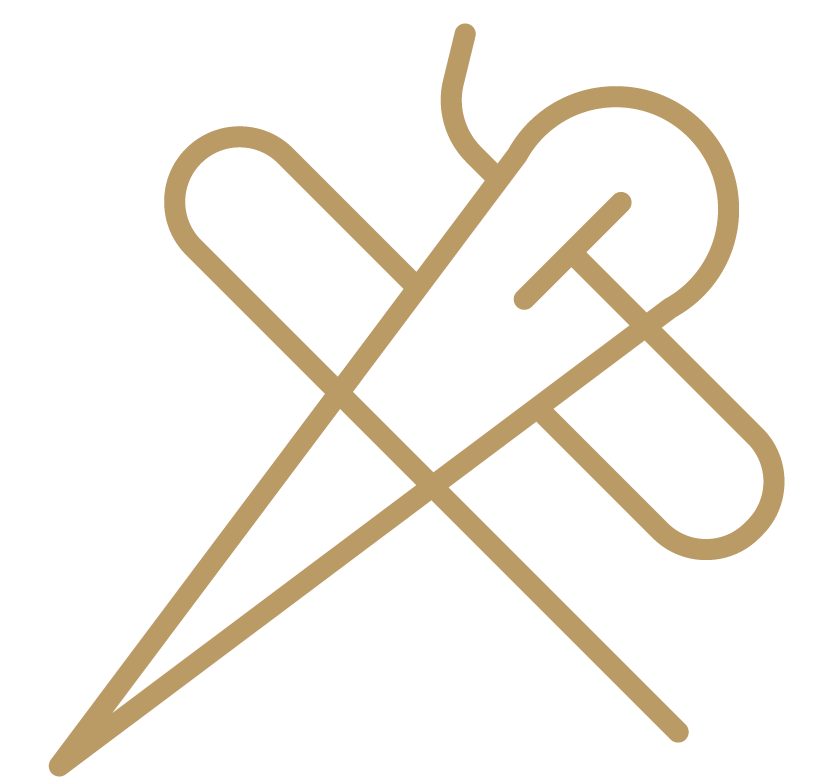 sewing program
instilling self-dignity and independence to the caregivers of the community while feeding kids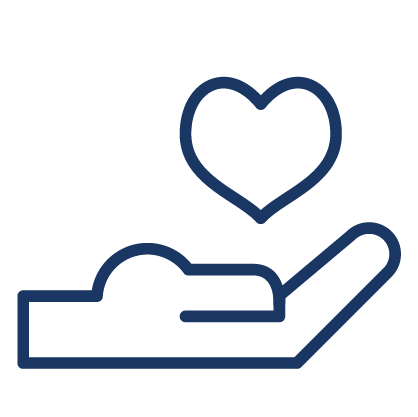 sponsorship
we were all made to connect, all made to be loved, and all made to soak up encouragement
Psalm 5:11
But let all who take refuge in you be glad; let them ever sing for joy. Spread your protection over them, that those who love your name may rejoice in you.
We sent funds to begin the foundation of the offices, library and sewing room.  Within 7 days the work was complete! Over 80 villagers and a few skilled workers get things done quickly! Concrete was poured and the rooms were instantly put to use.
Many hands get the job done quickly! Building again means that there are jobs for the villagers! And boy are they thankful for the work! Within a weeks time the walls were complete and the roof put on.
He performs wonders that cannot be fathomed, miracles that cannot be counted. (Job 5:9) It has been so fun watching God work.  Hope is being restored and lives are being transformed day by day.  To God be all the glory and praise!